Showing Time - Professional Home Tour Scheduling and Follow Up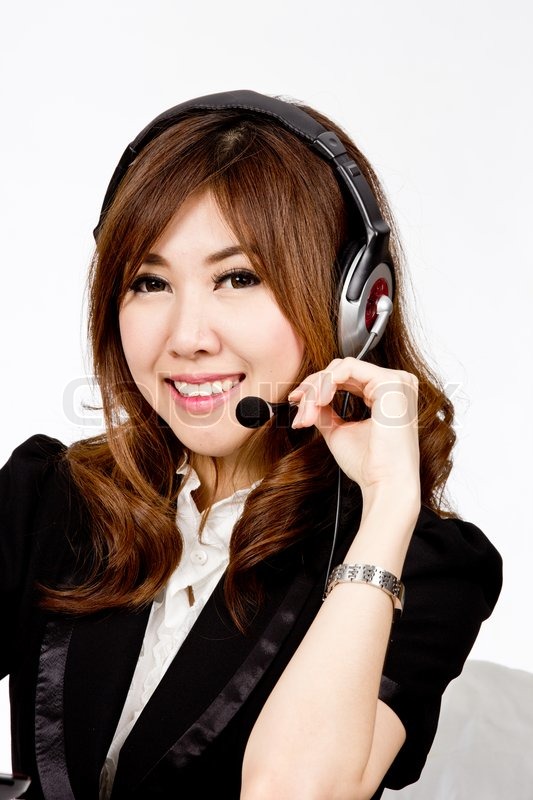 We think of the professional staff at Showing Time as extremely helpful team members. The folks at Showing Time schedule all showing appointments, freeing up our time so that we can remain laser-focused on what we do best - sell homes!
Our clients love how fast and simple the process, and they also love the feedback that the Buyers' Agents provide after they show their home.
This is just another level of exceptional service The Shafer Team provides.