Ruth Kilchenman - Lead Buyer Specialist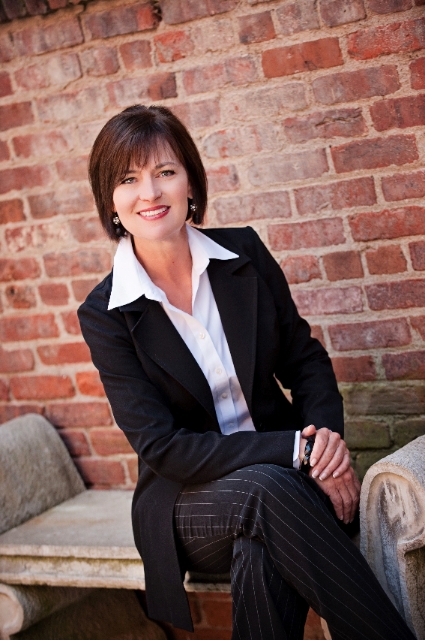 Ruth comes to The Shafer Team with over two decades of experience in real estate, making her a true expert in her field. But what you will appreciate most about Ruth is her passion for doing a great job for her clients, representing them fully and always striving to make the transaction as smooth and hassle-free as possible.
Ruth's easy-going personality makes her clients feel comfortable, and her working knowledge of all things real estate assures them that they are in capable hands. Her honesty and integrity are very evident.
You will love working with Ruth, and we are confident that she will provide you with the highest level of service, with positive results.