Melissa Gowen - Real Estate Photographer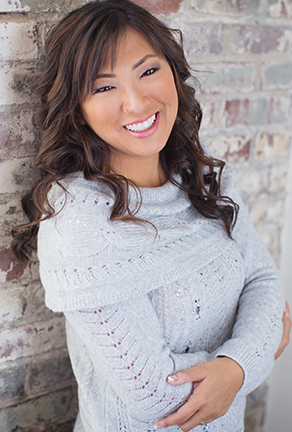 Professional photography sells homes faster than the most eloquent descriptions, and no one does it better than our real estate photographer, MJ Gowen Photography.
Melissa also does family portraits, but real estate photography is her true passion. She has a very artistic eye, and her captivating photos truly engage our buyer clients. We have had many clients tell us they fell in love with the home they ended up purchasing from the photos and visual tours long before they walked inside. They have mentioned that they could "see themselves" in the home through her photos. Visit Melissa's website to see for yourself: www.mjgowenphotography.com.