Listing and Closing Coordinator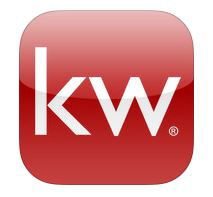 How do we make it all look so seamless? We have lots of help!
Behind the scenes we have administrative help to make sure that nothing falls through the cracks. Our admin will assist you every step of the way with all paperwork matters.
Superior service is what we are all about, and her skill at keeping everything organized and helps ensure that the entire process runs smoothly.